Pistes de réflexion possibles
L'écriture d'un journal est personnelle et peut être liée à toute pensée ou sentiment qui ressort des thèmes abordés dans ce domaine.
Il peut également être un bon point de départ pour explorer les questions liées au end of course assignment for Physical Wellness.
Here is a journaling prompt you can use if you like. You are encouraged to respond as you start your exploration of this theme and then again when you are done.
What are your thoughts about the quote in the image below?
How does it relate to our study of the human body?
Find out more about who said it.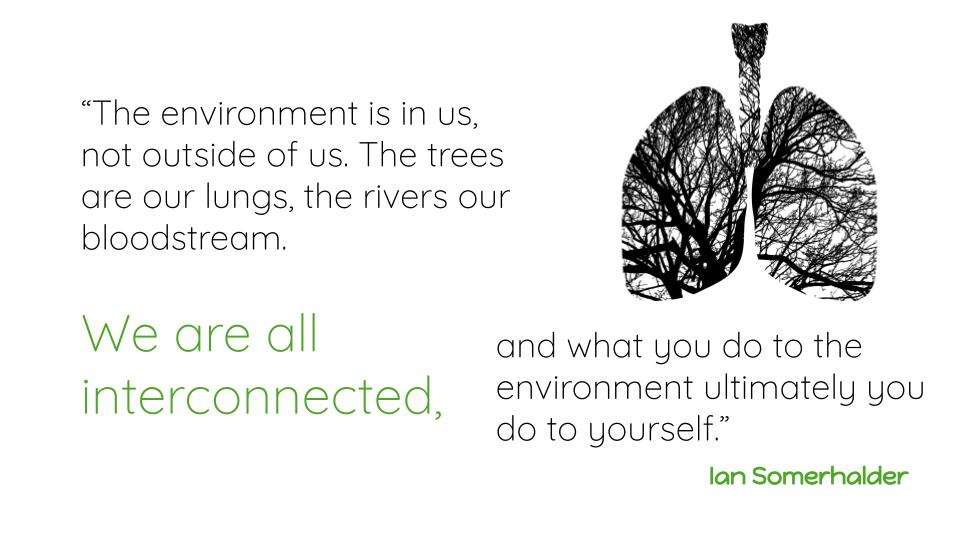 Sujets proposés (8 heures)
You can choose one or more of these topics to research. Your final assignment / project can include topics from any of the three areas that make up Physical Wellness. You may dive deeply into one theme or look into multiple themes, depending on your preference.
Organs
Muscles and Bones
Nervous System
Reproductive System
Connection to Traditional Teachings
These are suggested resources for teaching about the human body. None of this is prescribed and you are encouraged to bring in as much local knowledge and resources as you can.

Start by skimming through the resources below. If there is something that calls out to you, that will likely make an excellent starting point for your assignment or wellness plan.