Ressources supplémentaires – Indigenous Knowledge & Health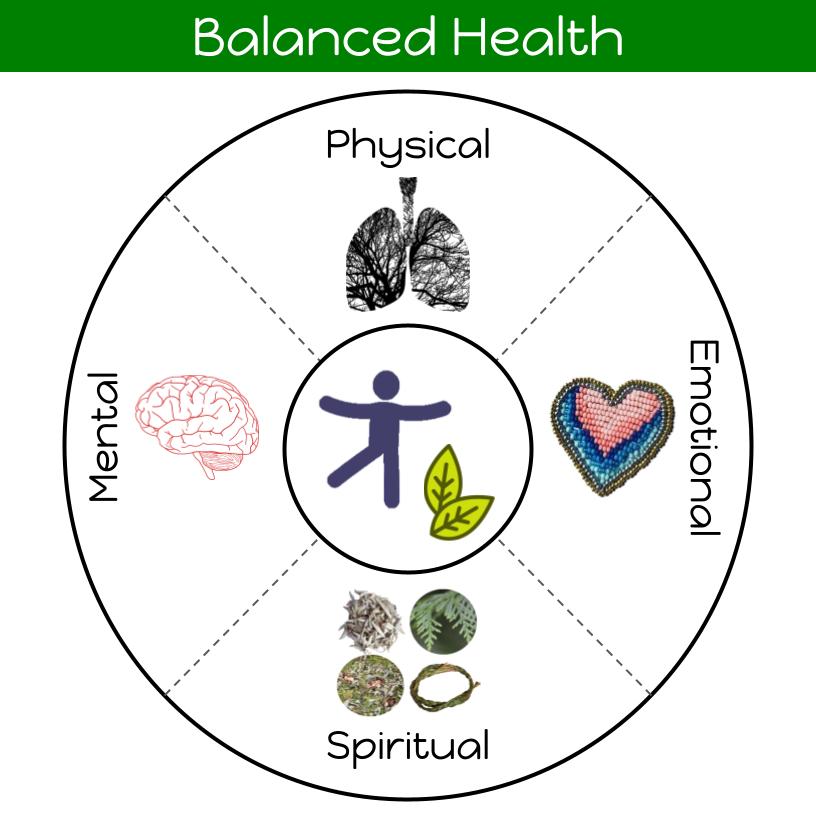 Here are some resources that talk about balanced approaches to Indigenous wellness from across Turtle Island.
They can be used to complement the material in each unit of study or as general background knowledge, as you see fit.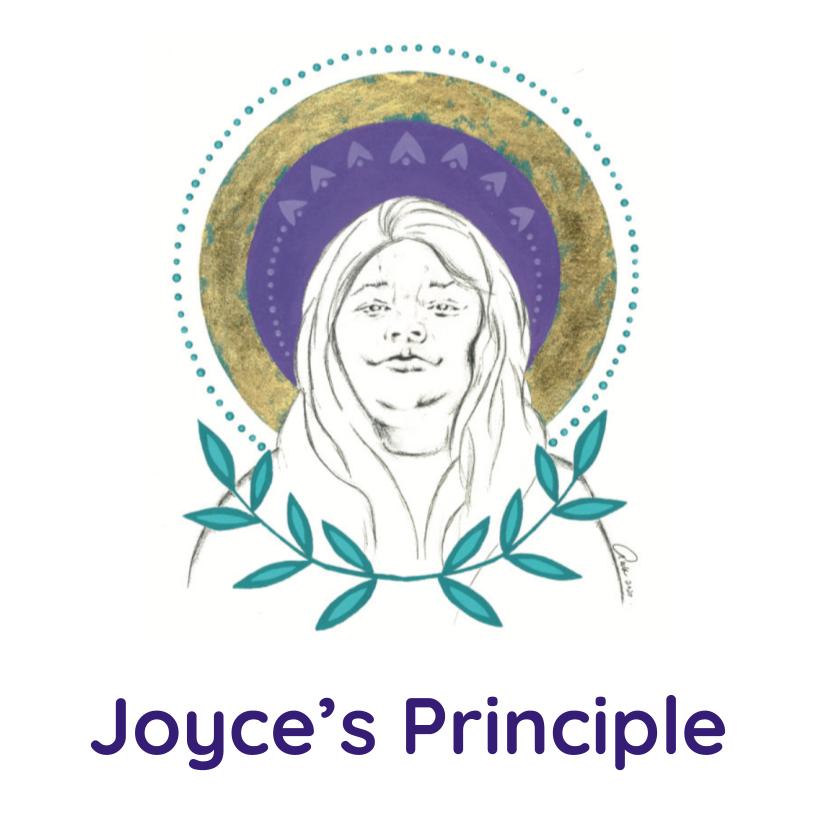 Open Text Books – these are text books that can be used freely by anyone.
Anatomy & Physiology via OpenStax
Biology 2e via OpenStax
Douglas College Human Anatomy and Physiology II (1st ed.)
Note-taking Strategies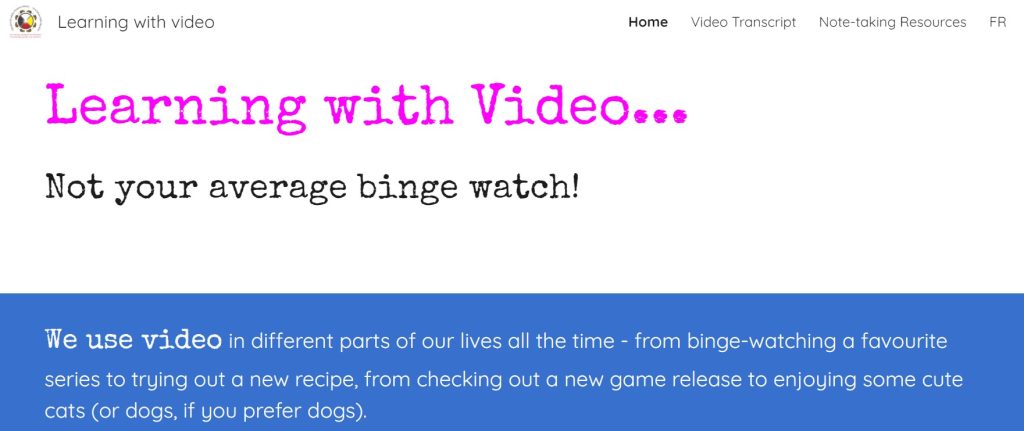 The Balanced Health Curriculum uses a variety of video resources for content attainment.
It would be useful to go over effective ways of gathering information from video lectures.
Template for Note-Taking while Watching Video