General outline. (8 hours)
Nutrition – a balanced approach (Canada food guide and Indigenous food guide. Food security/insecurity)
Exercise – impact on body and stress
Dealing with addictions (approaches and resources)
Sexuality (Sexualization vs healthy sexual relationships)
Connection to Traditional Teachings (integrated in each section)
These are suggested resources for teaching about healthy living. None of this is prescribed and you are encouraged to bring in as much local knowledge and resources as you can.
Nutrition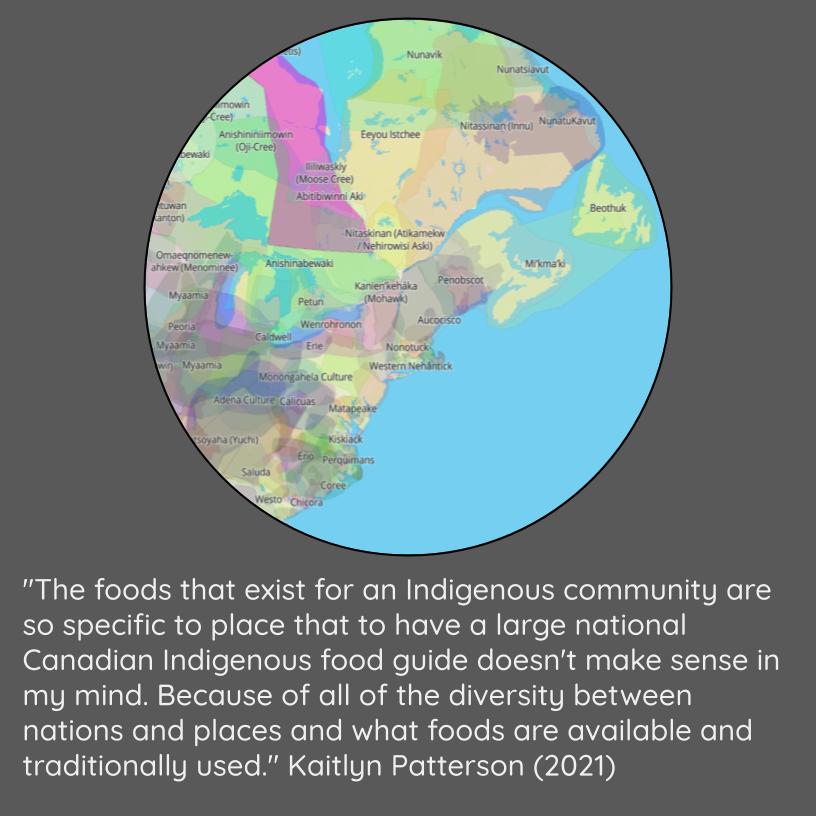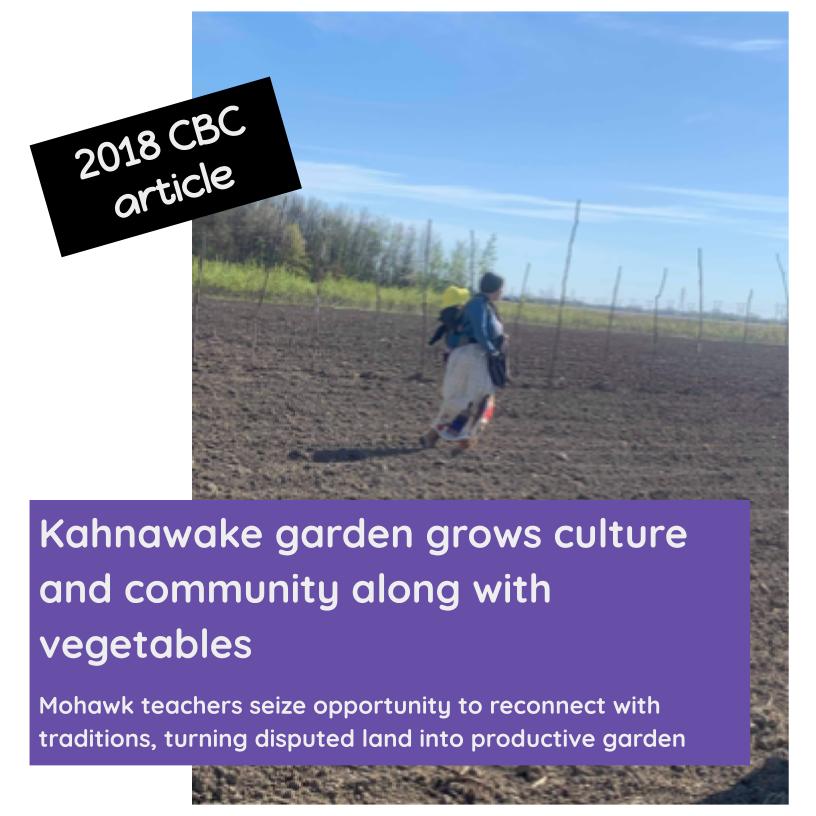 Kahnawake garden grows culture and community along with vegetables
"The project was engendered, in part, by the rise of worrisome health issues in Kahnawake, such as diabetes."

"One thing that would benefit everybody is our own healthy, traditional, organic food," said Hemlock. "It's empowering if we are all growing it together."

Kanerahtiio Hemlock in CBC article Kahnawake Garden Grows Culture and Community Along with Vegetables, April 12, 2018
Exercise & Movement
Sexuality
Dealing with Addictions
Possible Journal Prompts
Journaling is personal and can be related to any thoughts or feelings that come up as a result of this unit.
It can also be a good place to start to explore questions related to the end of course assignment for Physical Wellness.