Suggested Content
This unit is made up of two sections + a final assignment.
It can be used for credit for PRS 5111-1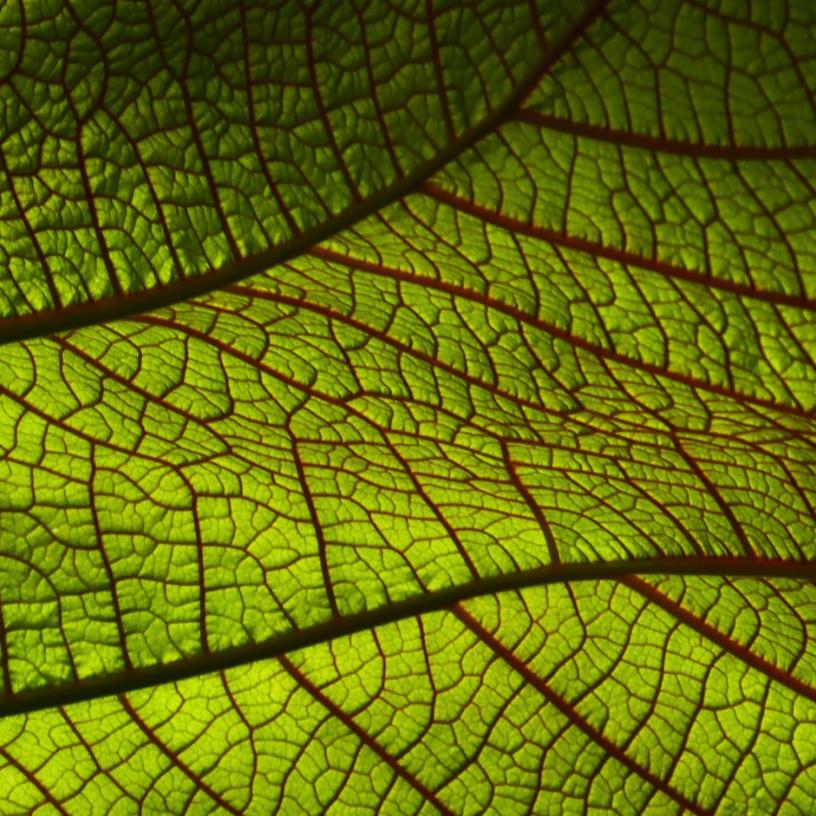 End of Course assignment – ~1 hour
Spiritual Wellness Plan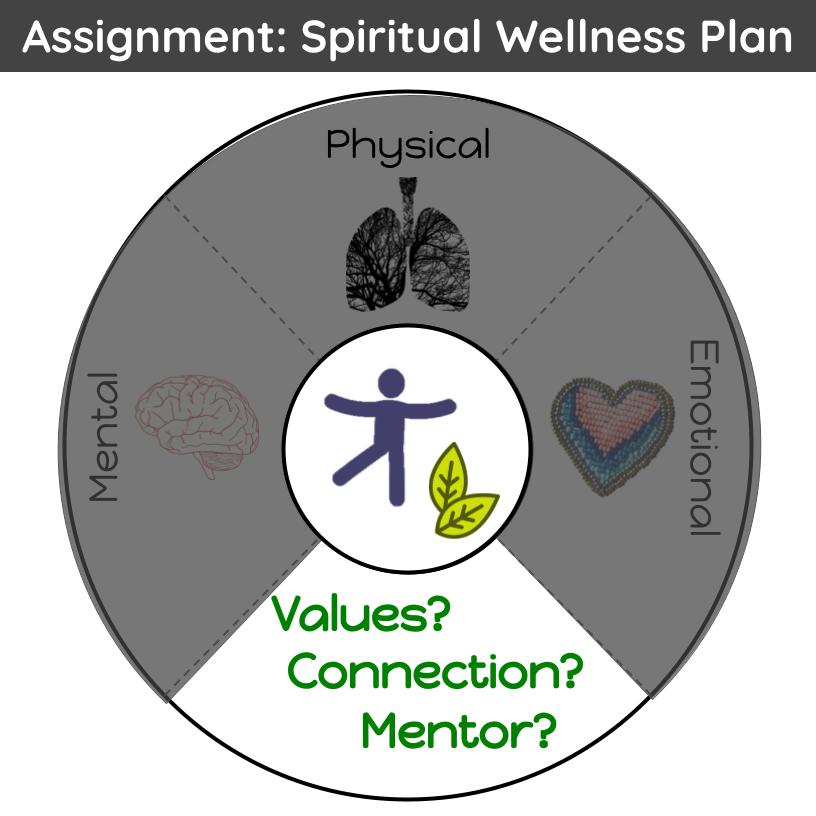 Use these questions to create and share your spiritual wellness plan.
What are your plans to create and maintain connection in all areas of your life?
Which values do you live by? Which values do you reject?
How do you align your values with daily living and interactions?
Who is (are) your spiritual mentors?